Adam Mosseri is an American-Israeli businessman who has made a name for himself in the tech industry. He is currently the CEO of Instagram, one of the world's most popular social media platforms.
Born in 1983 in New York City, Mosseri grew up in a family that was deeply involved in the arts. His mother was a writer and his father was a painter, so he was exposed to creative pursuits from a young age. Mosseri attended the Dalton School, a prestigious private school in Manhattan, before going on to study at New York University's Gallatin School of Individualized Study.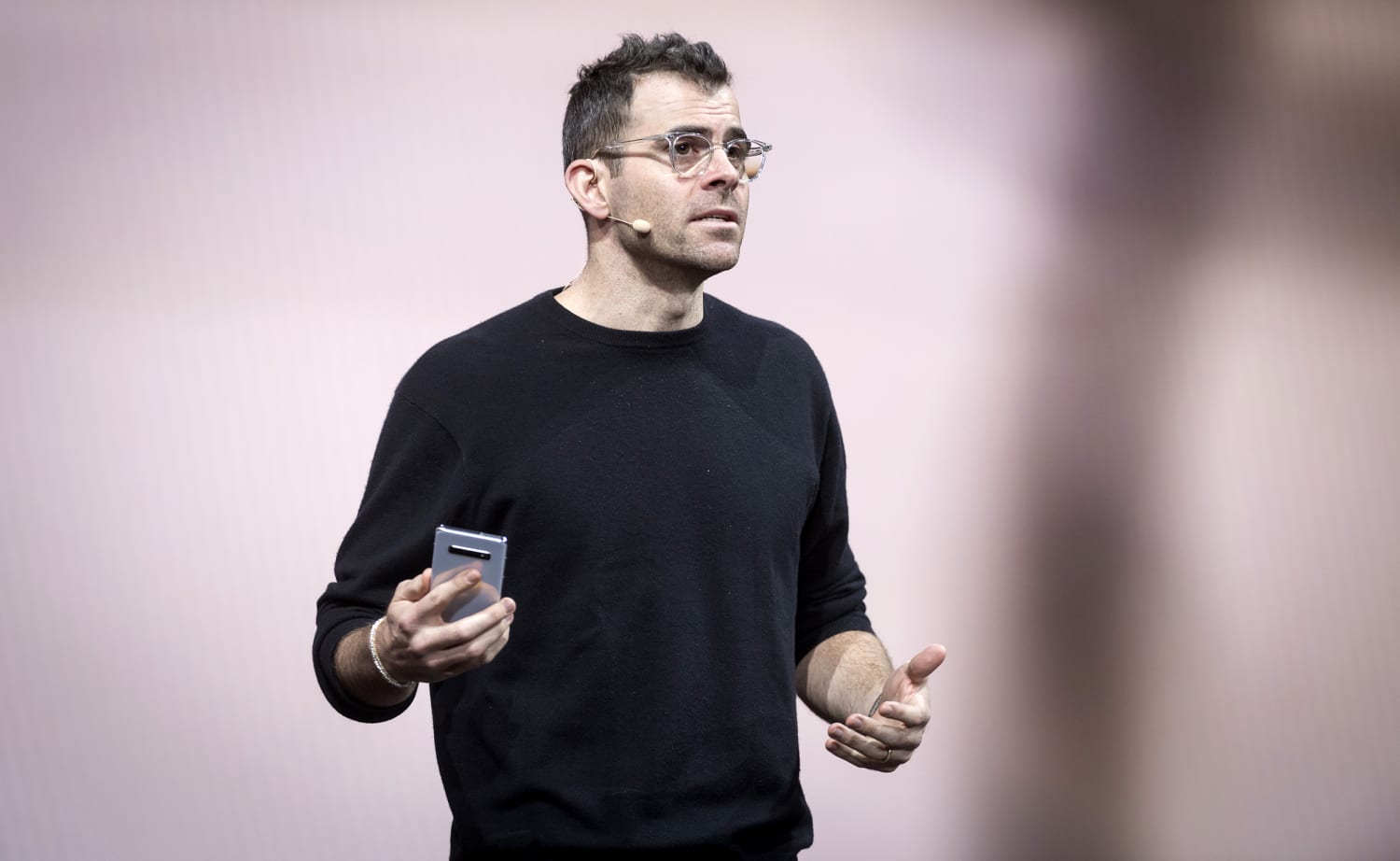 After college, Mosseri landed a job at the design firm Tokion, where he worked on various projects related to art and culture. In 2008, he joined Facebook as a product designer, where he worked on the News Feed and other key features of the site. He eventually became the design director for Facebook's mobile apps, overseeing the development of the company's mobile products.
In 2016, Mosseri took on a new challenge when he was named the head of product at Instagram. This was a pivotal moment for the company, as it was facing intense competition from other social media platforms like Snapchat and Twitter. Mosseri quickly set about revamping Instagram's product offerings, introducing new features like Stories and Live Video that helped the platform stay relevant and engaging for users.
Mosseri's tenure at Instagram was marked by a number of significant milestones. In 2018, the company hit one billion monthly active users, cementing its position as one of the most popular social media platforms in the world. That same year, Instagram launched IGTV, a new platform for long-form video content that aimed to challenge YouTube's dominance in the space.
In 2019, Mosseri was named the CEO of Instagram, taking over from co-founders Kevin Systrom and Mike Krieger. This was a major promotion for Mosseri, and it reflected his growing influence within Facebook's executive ranks