Despite China's growing tensions with the United States, Apple's iPhones remain among the most popular devices in the country. In the past year, Apple's top-selling handset sales in China surpassed Samsung Electronics.
During Saturday's high-profile China Development Forum, Cook highlighted the company's efforts to encourage innovation in the Chinese economy and technology prowess. He also discussed the need for young people to learn technology skills, announcing that Apple plans to increase its investment in rural education programs to 100 million yuan ($15 million).
Tim Cook is a former employee of Apple who was elevated to the CEO post by Steve Jobs in 2011. The Alabama-born Cook has spent the last eight years driving the company's growth, launching the iPad and AirPods and integrating the M1 processor.
He is credited for driving profitability and crafting complex global supply chains that have been the envy of rivals, including Microsoft and Google. But compared to Jobs, Cook is considered by some to have made fewer product breakthroughs and has been accused of focusing too much on the bottom line.
But the chief executive is also becoming more outspoken on social issues, a change from his predecessor's more cautious and subdued style. He has pushed to position Apple as a leader in corporate social responsibility, implored other businesses to fight for human rights, and overseen the transition of all of the company's global facilities to renewable energy.
As the world's most valuable technology company, Apple's business is based on its relationships with manufacturers and suppliers. Its most famous supplier, Foxconn, makes most iPhones in China.
However, a tense relationship with China has recently impacted the company's finances, and Cook is attempting to reduce the firm's reliance on the country. For example, he signed a $275 billion deal with Chinese officials to placate regulatory threats that would have hobbled Apple's products and services in the country.
In an interview with Bloomberg in October, Cook outlined his plan to re-focus the firm on people and strategy rather than just products. The change has meant firing senior executives, like Scott Forstall, the head of iPhone software, and John Browett, a Briton who was Apple's head of retail.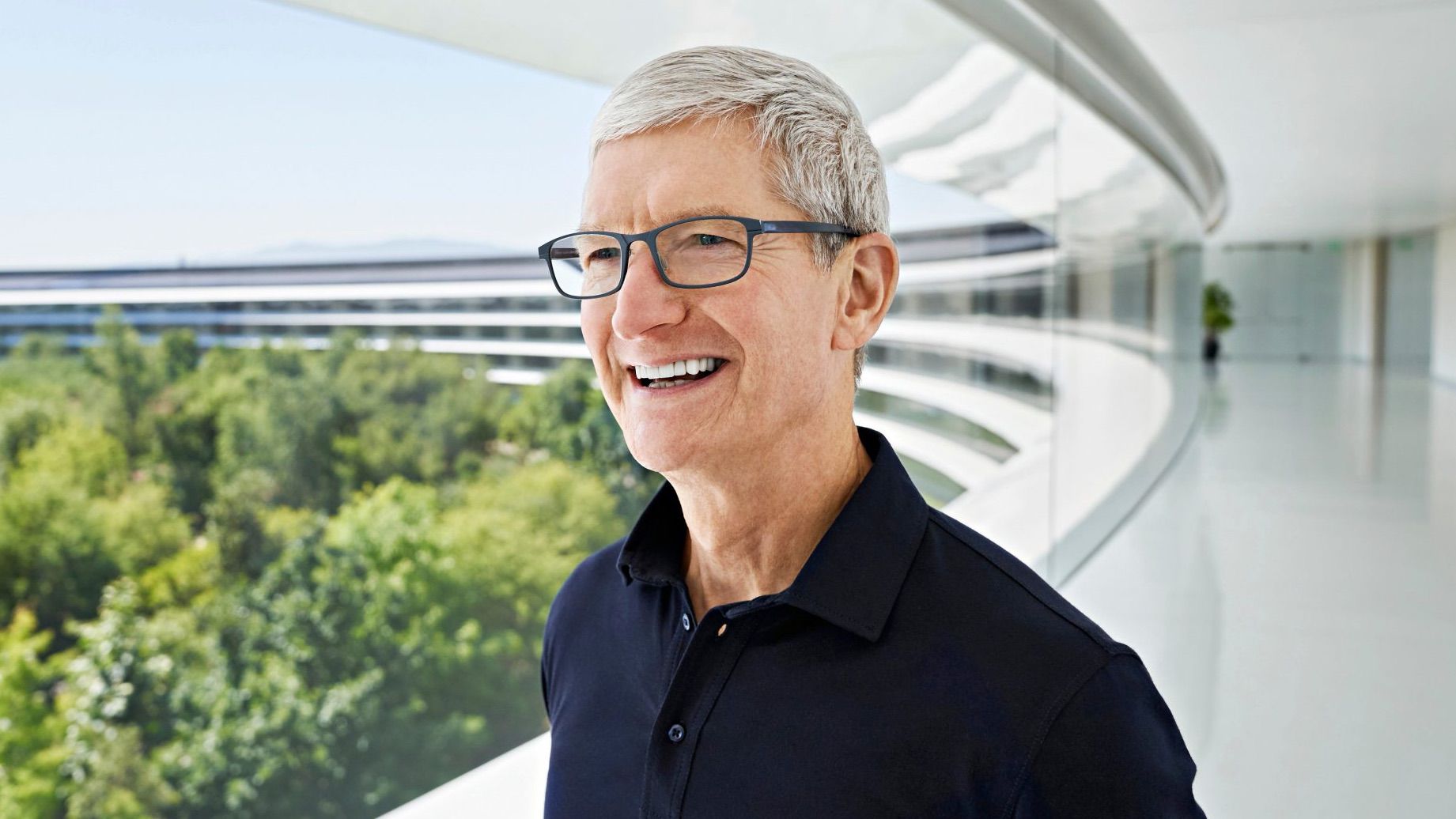 He aims to get Apple to a "new level of collaboration" by getting employees together to develop ideas and work on projects. According to Jan Dawson of Jackdaw Research, it has led to a more inclusive and "collegiate" culture at the company.
He has also pushed to move the company's global facilities to clean energy and aims to have 100 percent of its supply chain powered by renewables by 2020.
While his approach has been successful, it has also brought scrutiny from members of Congress. Waltz, a Florida Republican, has criticized Cook for his lack of engagement with human rights concerns in China and his gushing interviews with the media.
While Apple's ties to China are crucial to the company's future, it is also critical for its image in the United States. The firm's business practices have come under fire in the US, and its stance on issues like Black Lives Matter is a point of contention between the tech giant and President Trump. We hope to hear back from you soon.