The British broadcaster reported that seven patients who traveled to Turkey for weight loss surgery died after operations there. Others have returned home with serious health issues after gastric sleeve operations, during which more than 70% of the stomach is removed.
In recent years, social media advertising has helped fuel interest in traveling overseas for weight loss surgeries. But a BBC investigation into the trend has found that several people have now died after going to Turkey for weight loss surgery, and more are likely to do so.
Dr. Ahmed Khan, a consultant surgeon at NHS Newcastle, told the BBC that an increasing number of patients from Turkey are now arriving in hospitals with serious health complications. He said: "About once a week, a very unwell patient is brought into the hospital from Turkey with serious medical complications."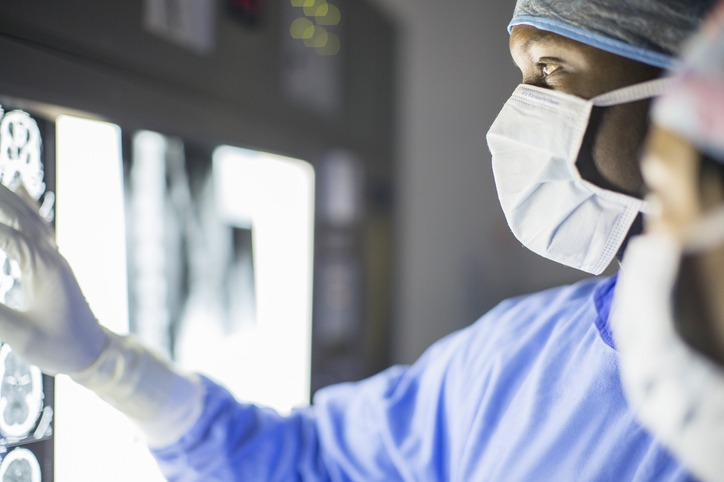 Joe Thornley, 25, from Derbyshire, was one of the seven people who died after undergoing weight loss surgery in Istanbul. He was told he had suffered a cardiac arrest, but a post-mortem in the UK later revealed that he had died of internal bleeding at the site of his operation.
Another patient, who did not give her real name, spent a year in hospital after contracting sepsis after having weight loss surgery in Turkey. She says she had watched before and after videos online about the procedure, but the treatment she received there was "nothing like" what she saw.
The most common complication of weight loss surgery is leakage from the new connection between the stomach and the small intestine or between two parts of the intestine, known as a sleeve gastrectomy. This can cause high blood pressure, a fast heart rate, abdominal pain, vomiting, and dehydration, and may also lead to infection and death.
If you're considering weight loss surgery, your doctor can advise you on the best option. They will consider your personal goals, medical history, and the size of the operation that would suit you.
Your doctor will explain your expectations during the surgery and answer any questions. There will be a recovery period in the hospital, after which you can return home.
You'll be encouraged to drink and walk around more, but you should not do any vigorous exercise for at least four weeks after your operation. In addition, you'll need to continue wearing anti-embolism stockings until they are removed, which will be about three weeks after your operation.
You'll be given a painkiller and an antibiotic in the first few days after your operation. The antibiotics should wear off after two weeks, and you'll start eating a restricted diet.
A sleeve gastrectomy or gastric band can be an excellent way to lose weight and get healthier. It will make it easier to manage your weight and help you keep it off. It will also improve your quality of life. However, it would help if you never considered a sleeve gastrectomy without discussing it with your doctor.