WhatsApp is a mobile messaging app that allows users to send and receive text messages, voice messages, photos, videos, and documents. It was founded in 2009 by Jan Koum and Brian Acton, and was later acquired by Facebook in 2014.
WhatsApp quickly became popular around the world for its ease of use, cross-platform compatibility, and end-to-end encryption. As of 2021, it has over 2 billion active users, making it one of the most widely used messaging apps in the world.
One of the key features of WhatsApp is its end-to-end encryption, which ensures that messages sent between users are secure and cannot be intercepted or read by anyone else. This has made the app popular among users who value privacy and security.
In addition to its messaging features, WhatsApp also supports voice and video calls, making it a versatile communication tool for individuals and businesses alike. Many businesses use WhatsApp to communicate with customers and clients, particularly in countries where the app is widely used.
WhatsApp has also introduced a number of features to make it more than just a messaging app. For example, it allows users to create groups and broadcast lists, which can be used to communicate with multiple people at once. Users can also set up custom status messages, which can be used to share updates or thoughts with friends and family.
Over the years, WhatsApp has faced some criticism and controversy. For example, it has been accused of being a platform for spreading misinformation and fake news. To combat this, the app has introduced features such as message forwarding limits and fact-checking tools.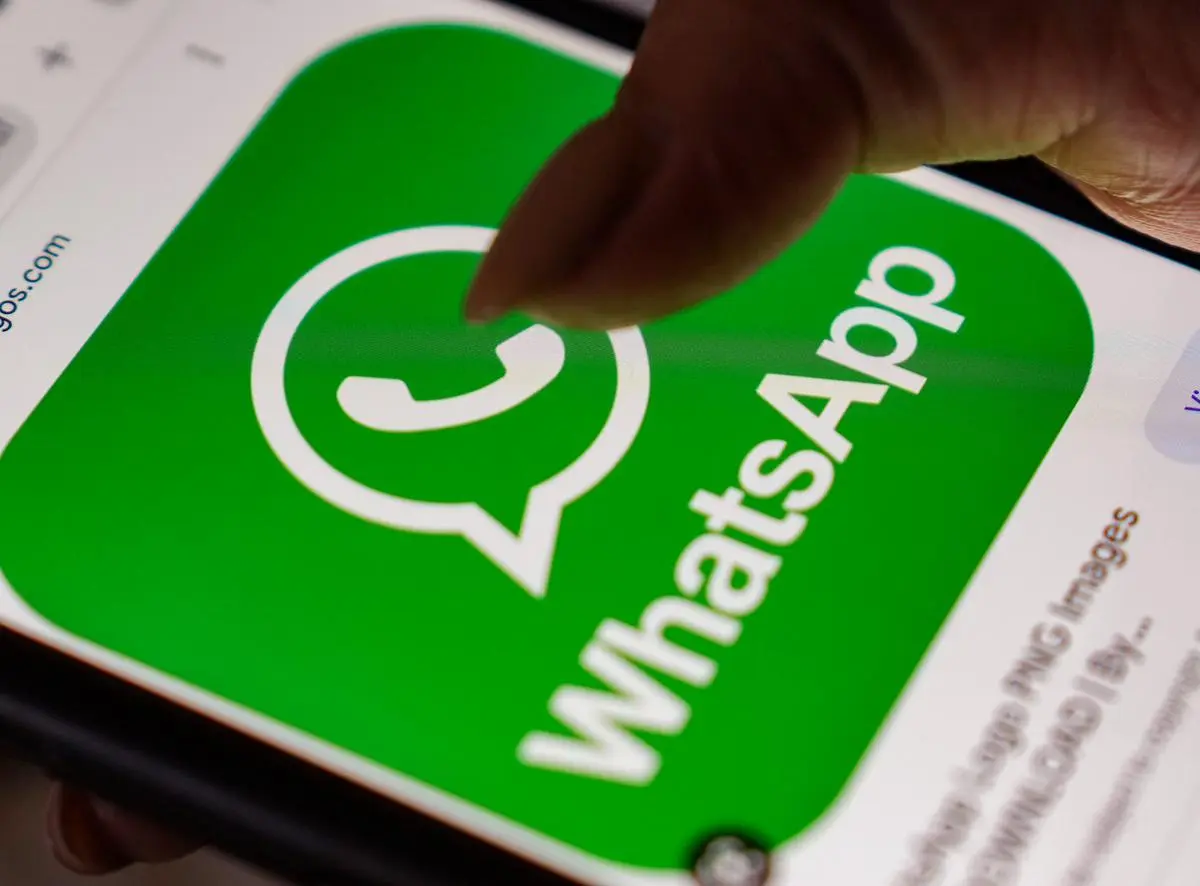 In 2021, WhatsApp also faced a backlash from users over changes to its privacy policy, which some users interpreted as allowing Facebook to access more of their personal data. The company clarified that this was not the case, but the controversy highlighted the challenges of balancing user privacy with the needs of the business.
Despite these challenges, WhatsApp remains one of the most popular messaging apps in the world. Its ease of use, security features, and versatile functionality have made it a favorite among individuals and businesses alike. As the app continues to evolve and add new features, it is likely to remain a key player in the messaging landscape for years to come.
In conclusion, WhatsApp has revolutionized the way people communicate with each other. Its user-friendly interface, cross-platform compatibility, and end-to-end encryption have made it a go-to app for people around the world. While it has faced some challenges and controversies, its popularity and importance as a communication tool are unlikely to diminish any time soon.